About Us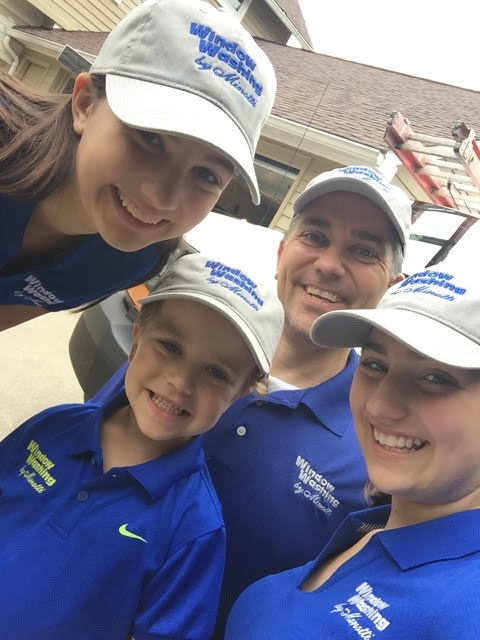 Window Washing by Minotti opened in 1995, over two decades of service. Through the years, we have built relationships with our customers, and are proud that we maintain the majority of customers from our inception. Minotti Window Washing is a referral based company, and continues to grow in that same manner. In 2008, I joined my father, becoming the second generation for the company. We worked together for two years before he retired. My father emphasized relationships while he washed windows. He retired at 74 years of age!
Window Washing by Minotti focuses on helping to maintain our customers homes. We accomplish this by recommending and creating maintenance schedules for each home. Washing windows and exterior lights or power washing walkways, along with other services, are at our customers request to help them keep their home fresh and bright.
We look forward to building a relationship with you and your home.
Thank you
Pat Minotti